Experience Comfort at
VIVO Hotels and Resorts
VIVO Haus will be managed by an experienced nationally recognized Third-Party Hotel Operator. The experienced operator will provide the comfort needed for guests while, delivering on the  VIVO Haus Liefestyle & Experiences.
Our Commitment to Our Value Customers, Employees, & Guest:
By visiting VIVO Haus customers will be participating in its Social Equity Program in which 2% of Net Profits will be contributed to the Posse Foundation, Inc. to fund future college students' tuition in cities where our hotels exist. By staying at a VIVO Haus, guest will be meeting their personal needs while doing a social good.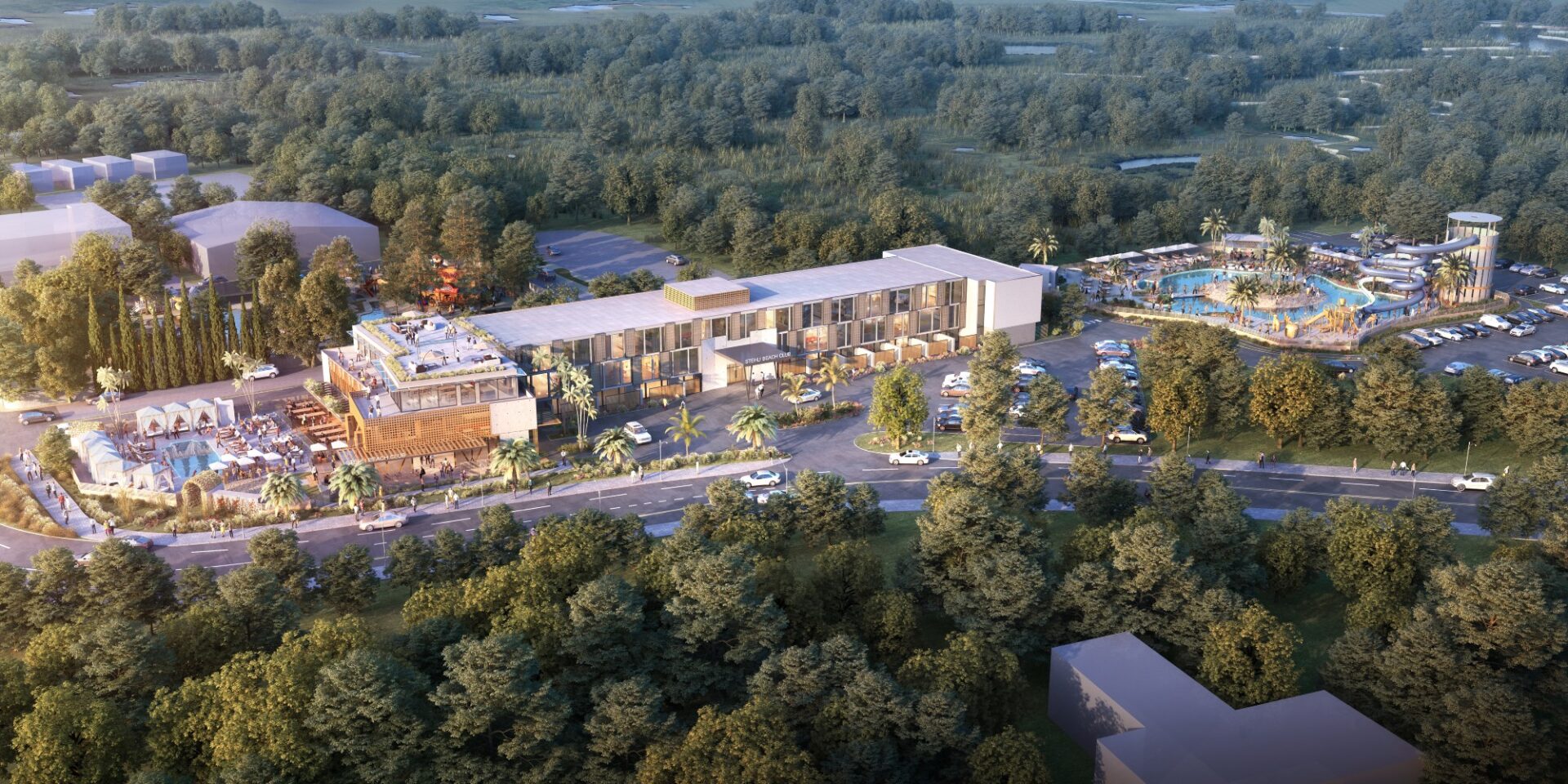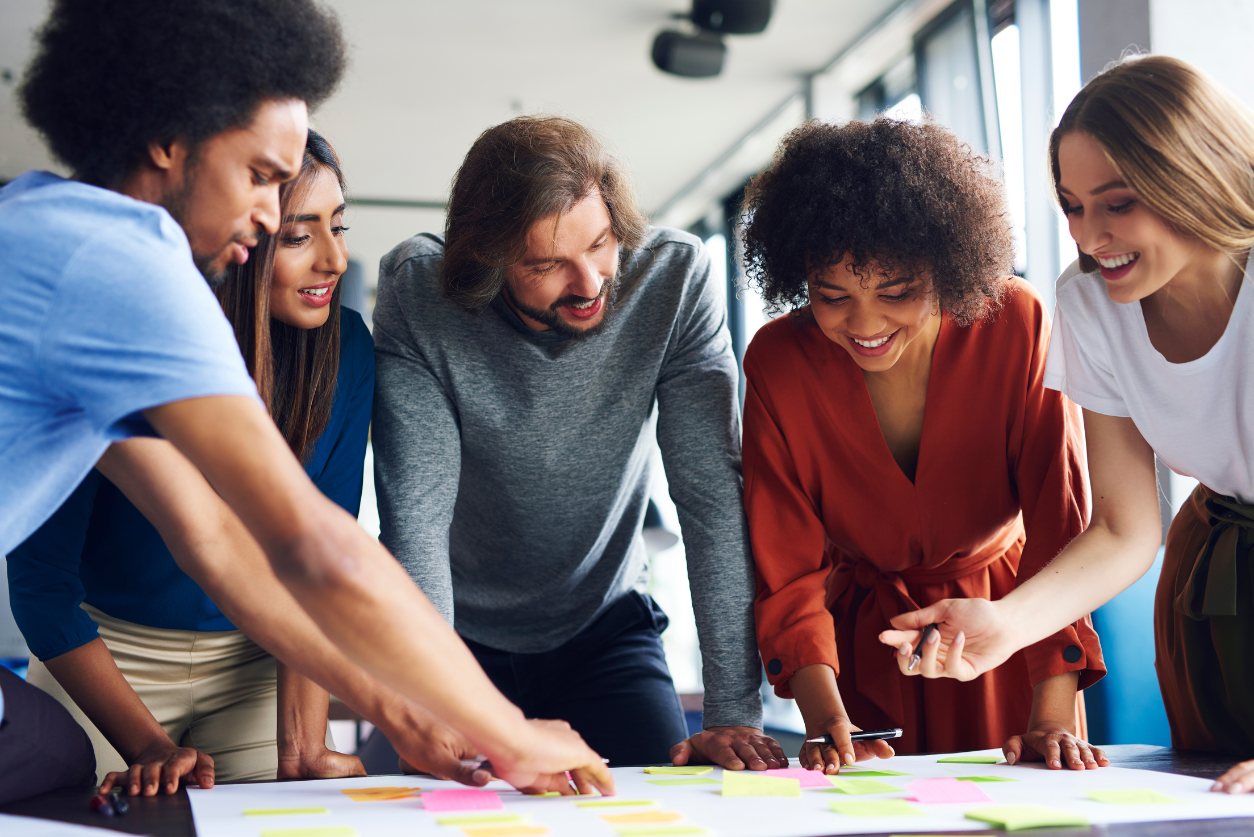 Our commitment can be implemented through policies and programs that promote justice, fairness, and respect in the workplace, while also providing competitive compensation and meaningful advancement opportunities. VIVO Haus will have profit participation where 5% of the net profits will be distributed to employees tied to their pro-rata employee expense of the company in salaries. Therefore, employees in good standing will receive a yearly distribution tied to the performance of the business.
By creating a brand that is sticky, with a strong following. Investors who are aligned with the mission to build a better, socially conscious, and equity-fair company would be at the forefront in creating a sustainable lifestyle brand. Investors can take pride in their legacy in investing in uplifting communities, and pride of ownership, in a profitable well-healed investment strategy in which all stakeholders are both in relationship and transactional alignment by being transparent with the investment structure, returns, and corporate responsibility.