VIVO Entertainment Led by Principals Barry Mullineaux & Phil "The Mayor" Cardona and Philip Ferrari, are world class Hospitality Experts & Music Curators.
VIVO Live! is a Boutique Marketing and Events Agency with its primary focus on curating content and luxury experiences for our VIVO Haus Guests.  In collaboration with RWS Global, VIVO Live! will host numerous one of a kind Theatrical & Musical Performances at each venue.
A Boutique Marketing and Events Agency
Barry Mullineaux is the founder and Chief Executive Officer of Perk Hospitality Corp. with over 20 years of experience in the hospitality industry. Partnering with some of the industry's most respected owners and operators, Barry is one of the most versatile names in nightlife, succeeding in managing all aspects of the business.
Barry is president of Perk Marketing Group, a full-service marketing company with corporate sponsorships, event planning and creative services capabilities. Perk Marketing Group produces successful events both nationally and internationally around such entities as The Toronto Film Festival, The Kentucky Derby, Superbowl, NBA All-star and Sundance Film Festival.
Additionally, Barry is co-owner of Big Picture, a marketing agency that develops, creates and fine tunes brands and Distinguished Beverages Group a leading management and consulting firm that provides promotion, distribution and marketing of beverage and alcohol products.
Previously, Barry was the Operating Partner of several successful and noteworthy brands of nightclubs and restaurants in New York, including Greenhouse - first eco-friendly nightclub; WIP - an all art based nightclub; Stereo - 90s themed nightclub (locations in NYC and Hamptons); Juliet Supper Club and Via dei Mille Italian Restaurant - trendy and well known celebrity spot that projected a lot of press, with signature chefs from Venice Italy. Additionally, Barry was General Manager of Pangaea Lounge in New York and General Manager of Roccos ala Playa in the Hamptons.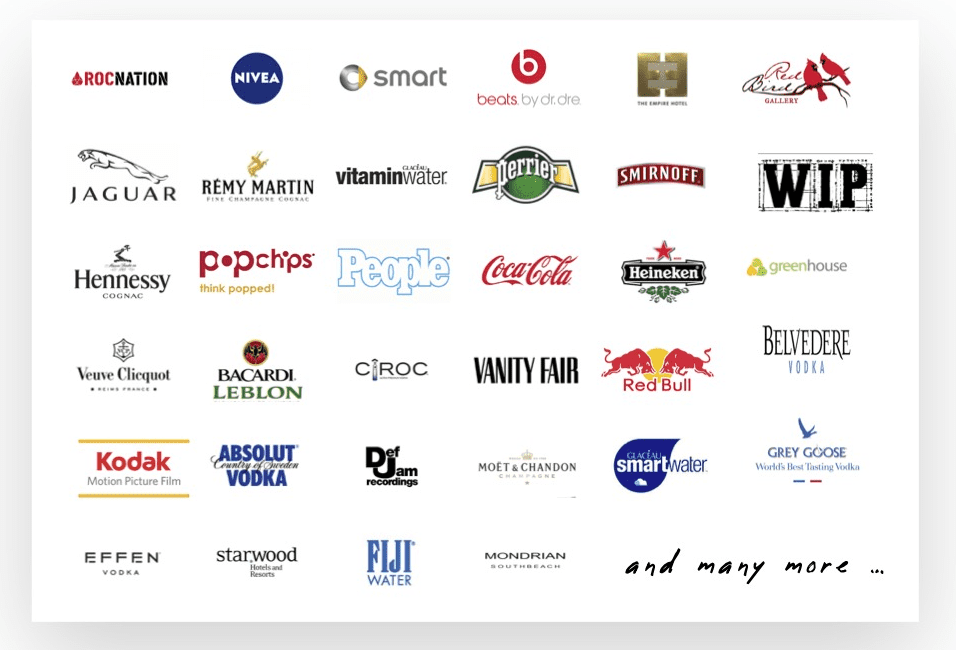 Entertainment Hospitality & Brand Development Specialist
Philip "The Mayor" Cardona, is one of the most influential driving forces behind celebrity lifestyle entertainment. Nicknamed in 2002 for being a prominent nightlife ambassador, he has become a leading promoter for national pop up events across the states. Anchored among Miami's weekend heavy hitters, he represents Cameo Fridays, Exchange Saturdays, and "the World's Greatest Party" on Sundays at LIV. Cardona is a key player in Headliner Market Group, the world's leading urban nightlife marketing team, focused on upscale events and hip-hop parties. His latest undertaking is a promotional tour for Chris Brown's INDIGOAT official after-parties, across 20 U.S. cities.
The club agent turned hospitality/brand authority, is known for his established relationships with top artist/venue networks and is trusted among some of the most influential celebrity circles today. He specializes in the execution of immersive atmospheres for premier urban lifestyle brands and entertains VIP/public figures at the most exclusive major metropolitan venues in the U.S., with a repertoire that includes after-parties attached to the Superbowl, NBA All-Star Weekend, Grammy and BET Awards. He has hosted celebrities Diddy, Cardi B, Rick Ross, Travis Scott and more. His success in his field has parlayed him from nightlife promotion to national urban marketing initiatives for spirit brands like Hpnotiq, Crown Royal, and activations with BMW.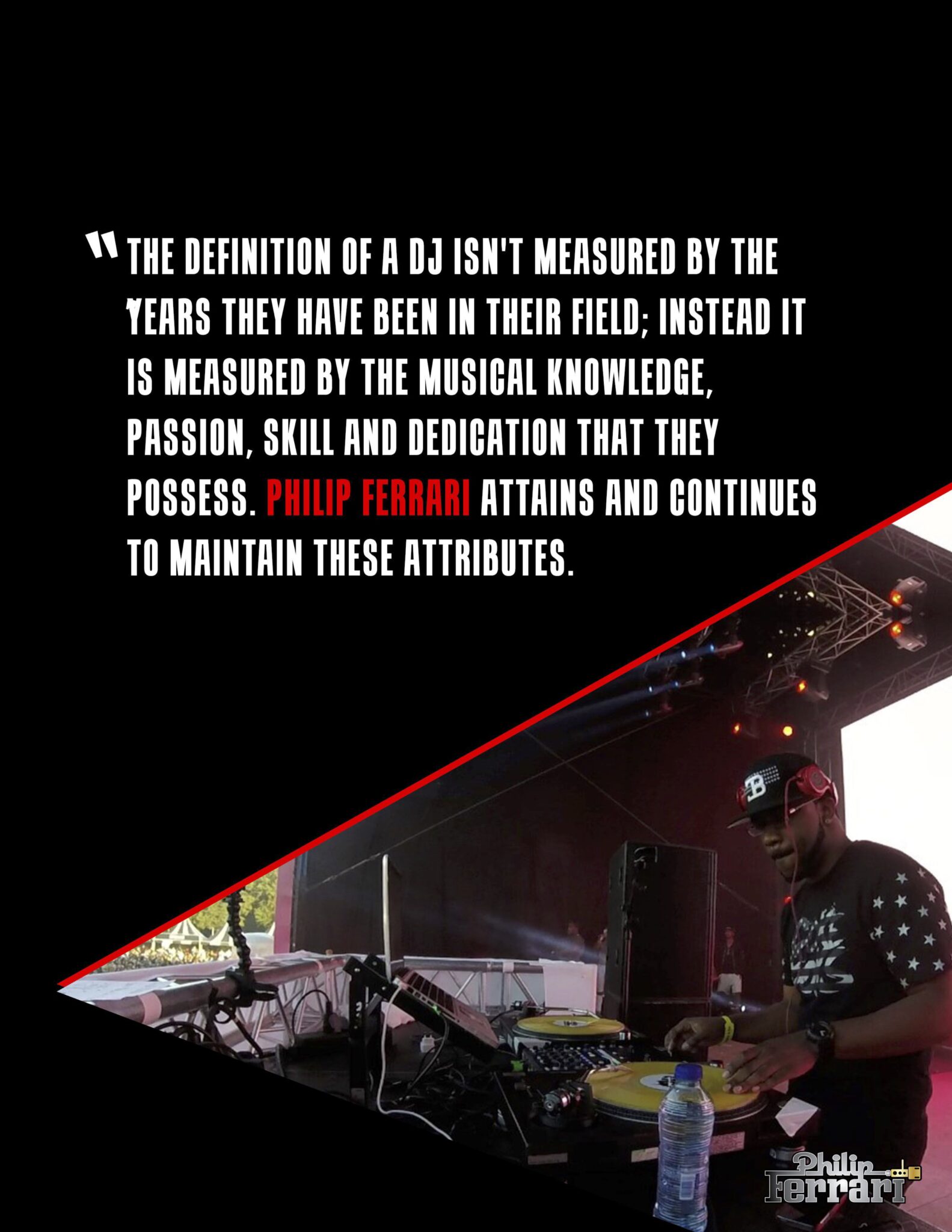 Philip Ferrari has set the vibe for club events, shows and concerts – including Diddy, Drake, Rick Ross and countless others. As the former official DJ for French Montana, Philip Ferrari has opened at the largest venues internationally in Europe, Asia and Canada. Various radio and TV appearances on the Wendy Williams Show and the Kelly & Ryan show have proven his wide range of entertainment skills. 
Philip Ferrari's mixing skills has garnered a strong fan following of his music mixes regularly released online on MixCloud and other platforms.
Philip Ferrari's music production skills have given him the opportunity to create musical masterpieces with various local and international talents as well. You can find him collaborating with other producers and DJs at TNG Studios in New York.
Additionally, Philip Ferrari is a sought-after musical director for various industries, including hospitality companies, curating musical branding and vibes for brands looking to take their brand experience to the next level.
Philip Ferrari's musical talent range touches all international music genres beyond Hip Hop, including House, Afro, Latin, Disco, R&B and Reggae. Immersing his listeners into a unique and memorable experience is his continuous pride and goal.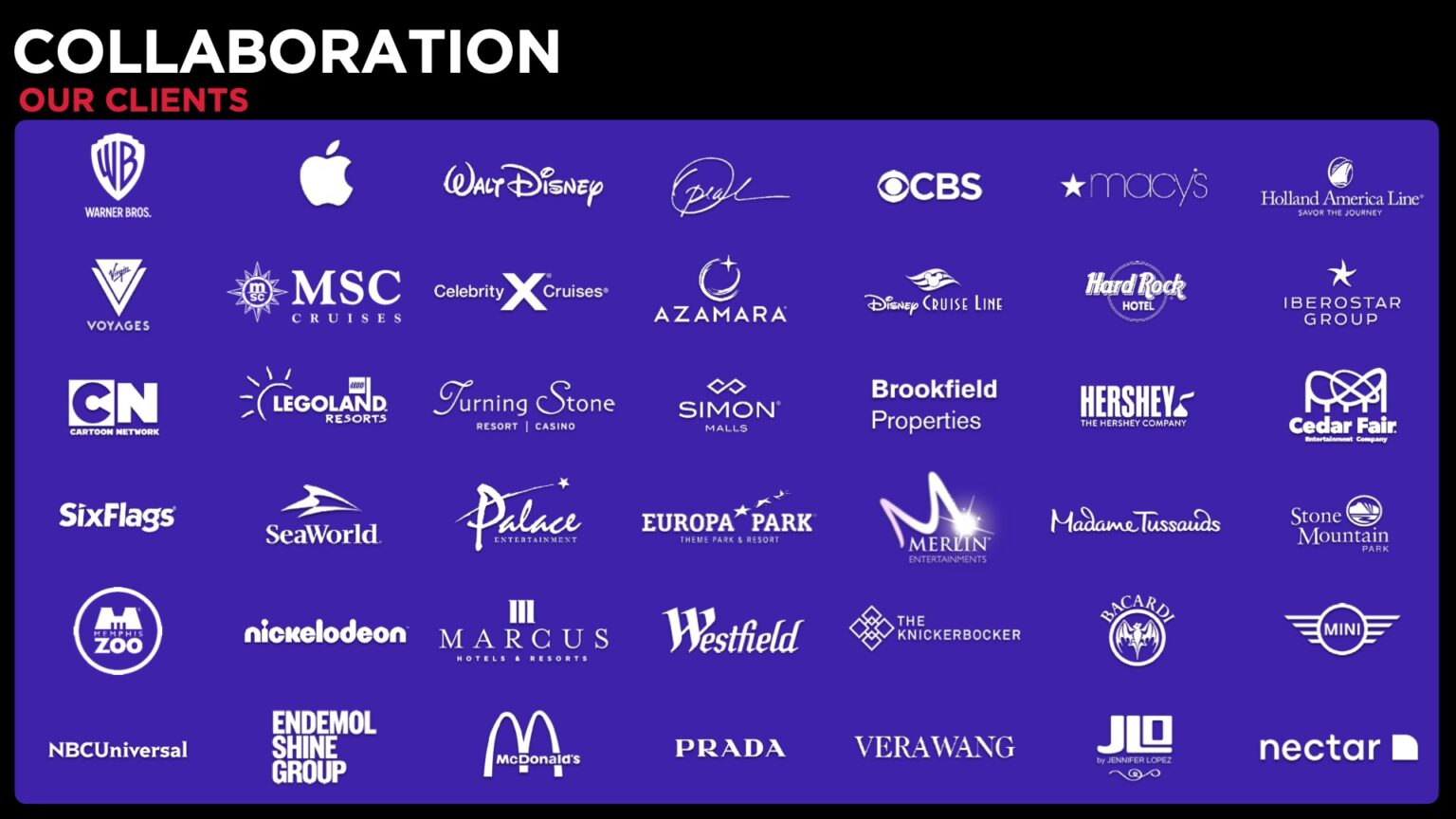 RWS Entertainment Group ("RWS") is a global, Emmy Award-winning entertainment company with headquarters in New York, London and Cincinnati. Together with its subsidiaries, RWS designs, fabricates, installs and operates custom entertainment, live events and branded experiences delivering over 500 live performances and providing more than 6,500 career opportunities each year. With projects on six of the world's seven continents and all the oceans in between, RWS provides services for theme parks, attractions, cruise ships, zoos, aquariums, museums, theater venues, casinos, hotels and resorts, botanical gardens, visitor centers, port of call destinations, retail and real estate, municipalities, airports, corporate and branded experiences.