Explore Endless Possibilities With VIVO Investment Partners ("VIP")
VIVO HAUS is a Lifestyle Brand that offers our VIP's Strategic Investments in Aviation, Entertainment, Hospitality, and Real Estate, All Under One Roof.
VIVO HAUS was conceptulized over 20 years, by SEVEN Multi-Faceted, MultiCultural Industry Leaders & Creatives, Led by D-Wayne Prieto, Founder & CEO. 
For our Guests, VIVO HAUS is a Meticulous Lifestyle that, unlike other Hauses, provides a seamless Experience- from your Aviation needs to your daily Entertainment, all while delivering best in class Hospitality Services.
VIVO Real Estate Develops Micro-Cities, incorporating all of our proprietary Lifestyle Concepts, because you should not comprise on how you Live. 
-Asi yo VIVO!
VIVO Aviation is comprised of two seperate companies, VIVO AIR an FBO & VIVO JETS a Semi-Private Charter Service company. VIVO Air is a Fixed Base Operator ("FBO") based in the Caribbean, the FBO is responsible for providing ground handling services to private and small aircraft at an airport. These services can include fueling, aircraft parking, passenger and crew services, rental cars, and maintenance. FBOs are essential in supporting the operations of general aviation at airports.
VIVO Investment Partners is poised to disrupt the $60 bn amusement industry by building indoor + outdoor theme parks with our proprietary technology.  
Using immersive experiences that can shift the focus, level of excitement, and funcition for different audiences utilizing different sequencing based on the time of day, the day of the week, and the month of the year.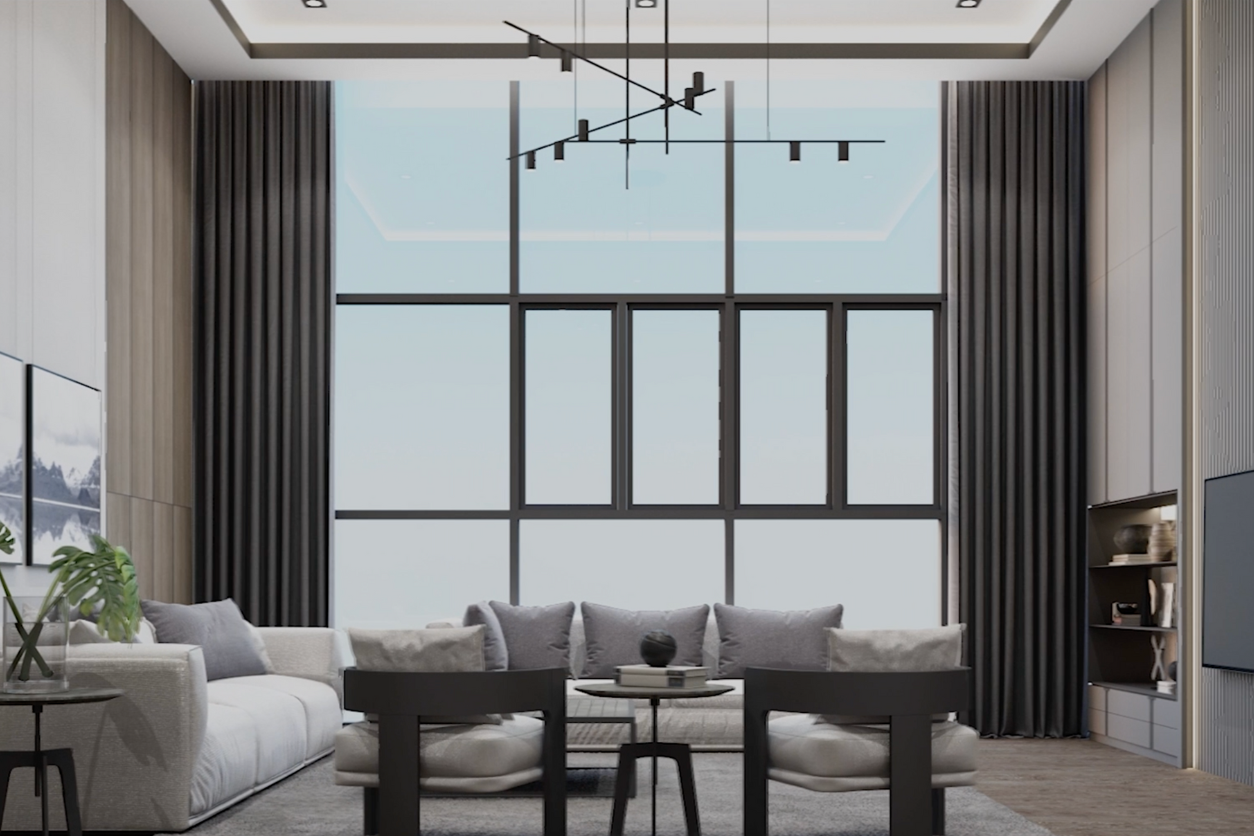 VIVO Investment Partners acquires and develops stand-alone theater, conference, restaurant spaces, large full-service hotels, and resort properties, that after repositioning, will become modern-day, privately owned for-profit "civic and cultural" destinations in communities across the globe, known as VIVO HAUS.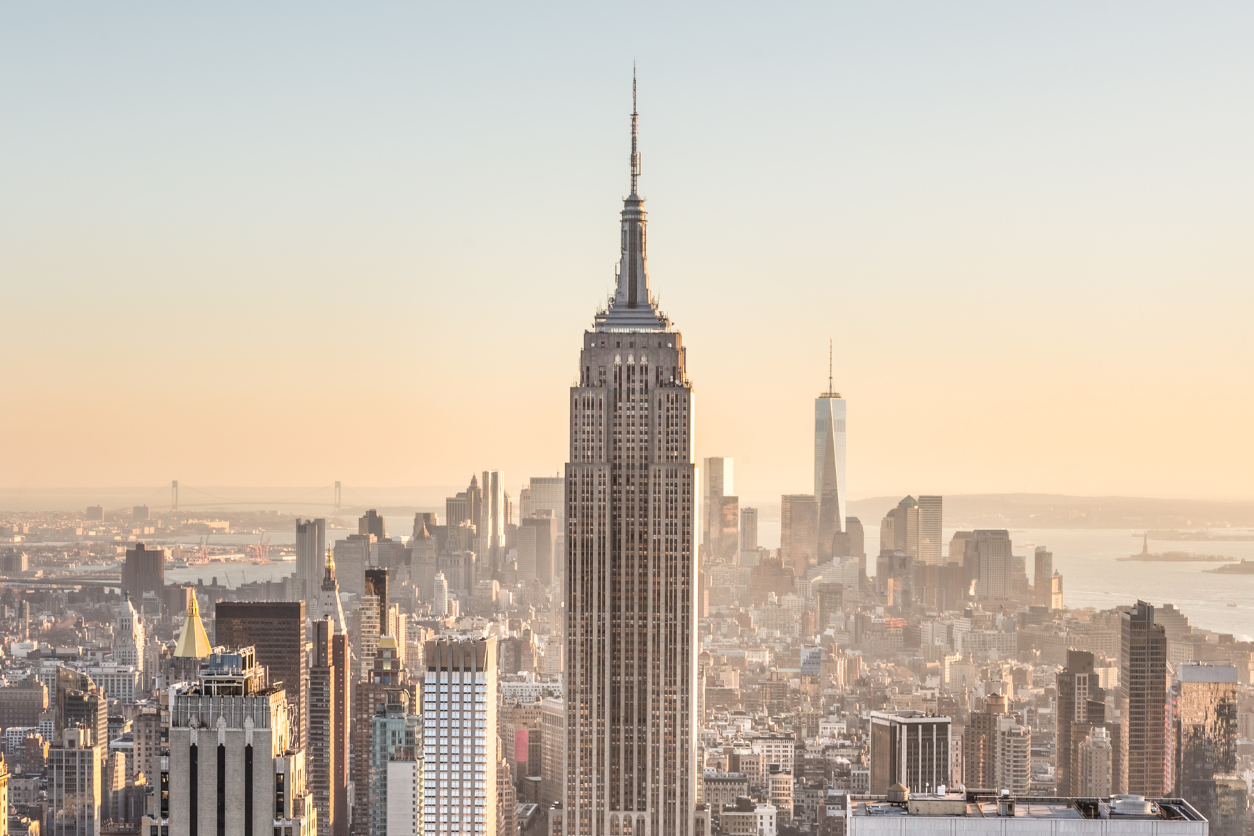 VIVO Investment Partners ("VIP") is an acquisition, development, and investment firm owned and managed by D-Wayne Prieto and focused on mid-market real estate assets in the New York Metropolitan area since 2005. In addition, VIP is a fully New York State-licensed real estate brokerage and advisory firm. VIP and its affiliated entities seek opportunities that require value add approach to unlocking untapped upside in the assets that are acquired by the firm.
VIVO is a Latin word meaning "I live". It is used in English to express a sense of enthusiasm, energy, and vitality.
Haus is a German word that translates to "house" in English. It is most used to refer to a dwelling, either a single-family home or a building for multiple families. It can also be used to refer to a building set aside for a specific purpose, such as a restaurant or a hotel.
.io is a top-level domain name that can be used by businesses, individuals, or organizations. It originally stands for "Indian Ocean" but has come to be a popular domain name choice for tech startups and websites focused on technology, gaming, or social media.