VIVO Investment Partners acquires and develops stand-alone theater, conference, restaurant spaces, large full-service hotels, and resort properties, that after repositioning, will become modern-day, privately owned for-profit "civic and cultural" destinations in communities across the globe, as VIVO Haus.
Acquire, ground lease, or enter a joint venture to develop underperforming real estate assets via:
Using entitlements and zoning to increase size and bulk for new developments to achieve "highest and best use."

Identify existing assets with facilities that would allow for a retrofit of the concept strategy activating dormant existing spaces.  

Financial Engineering - Identify and develop properties that are in NMTC, OZ, USDA, Food Deserts, C-PACE, and/or access to Public Private Taxable Bonds areas that would substantially reduce VIVO Haus equity requirements and maximize returns.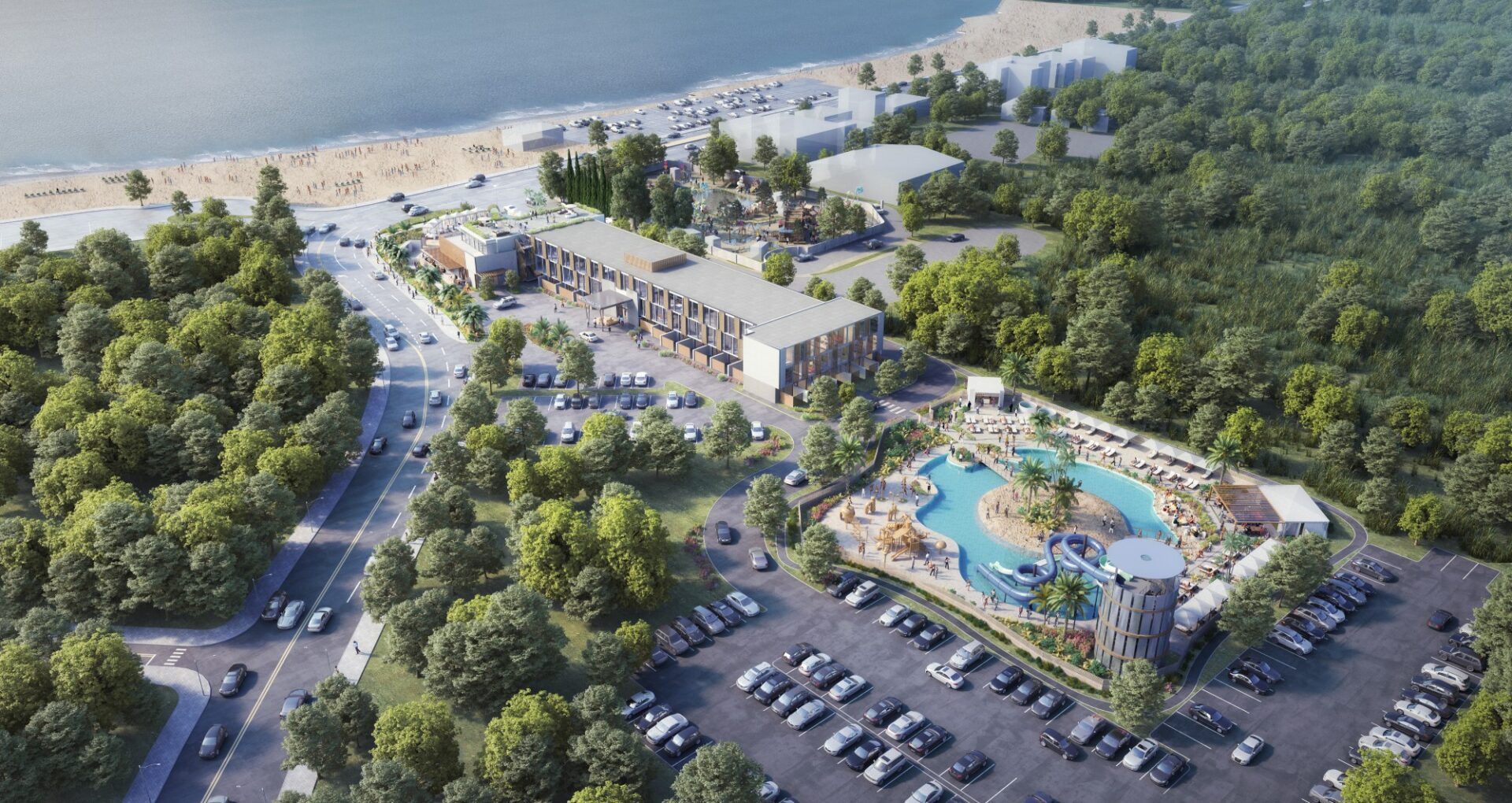 All Spaces are dual-use & have an AM/PM use. 

Average programmed operational time used per space per day is greater than 12 hours.

Each space has its own individual program, activations, and promotions.
The reciprocal spillover effect from queuing of all activation will primarily benefit the F&B and amusement areas and vice versa depending on the purpose of the visit.

Spaces will visually evolve throughout the day in which the different social, amusement, networking spaces, and entertainment category extensions cycle will feel like one space, and not 4 distinct businesses.  

Each location will have an "Entertainer Concept-Evangelist" and a "General Manager" to manage guest experience and stimulate cross monetization.